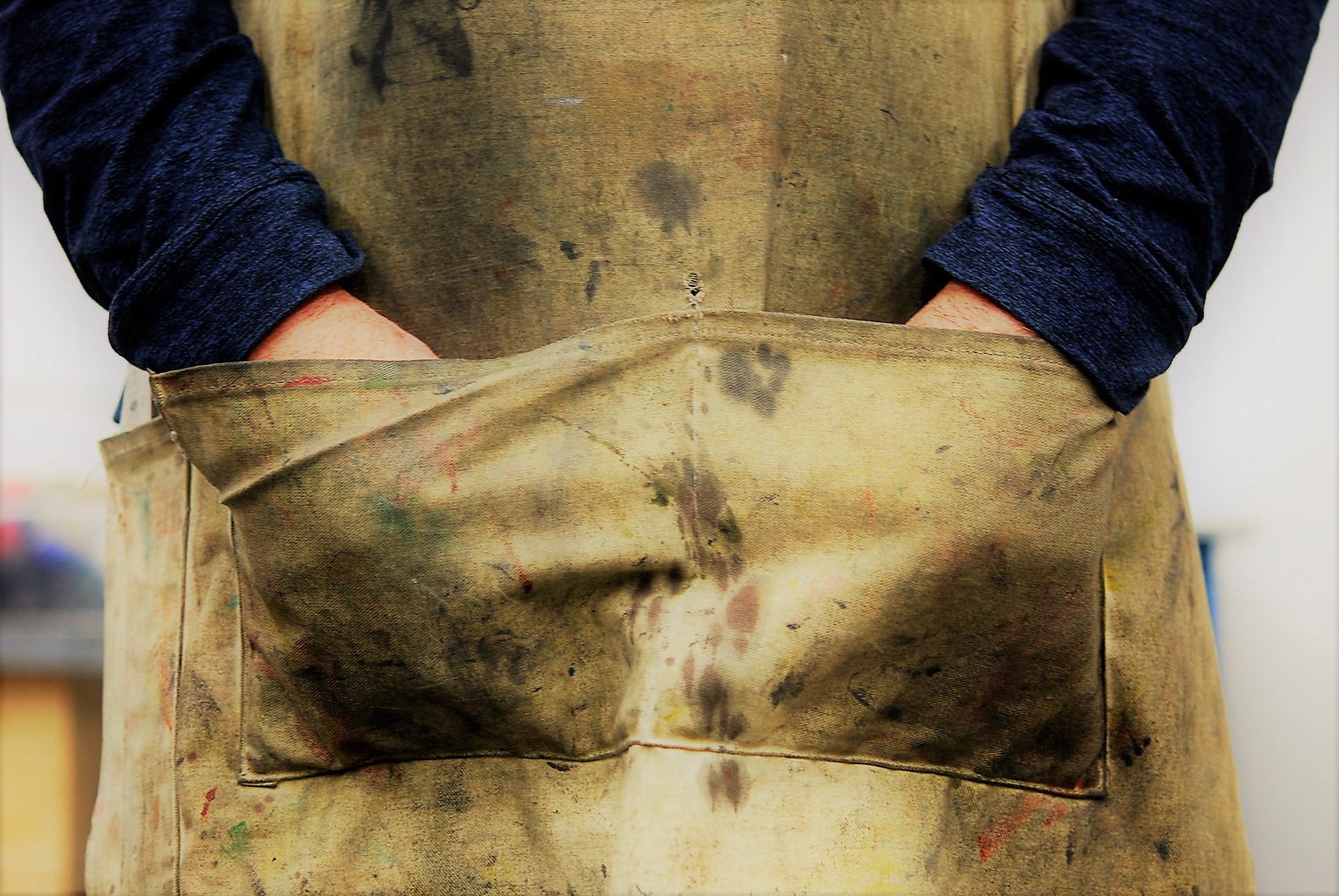 Dedicated to the craft of traditional printing.
What we do

Workhorse Press is a Vancouver Island Letterpress Printer specializing in fine printing & custom work. Working closely with graphic designers and agencies, Workhorse is committed to providing distinctive paper goods including business identity, invitations, product packaging, art posters and labels.
We offer: Letterpress/Foil Stamping/Embossing/Debossing/Die-Cutting/Duplexed Papers/Edge Painting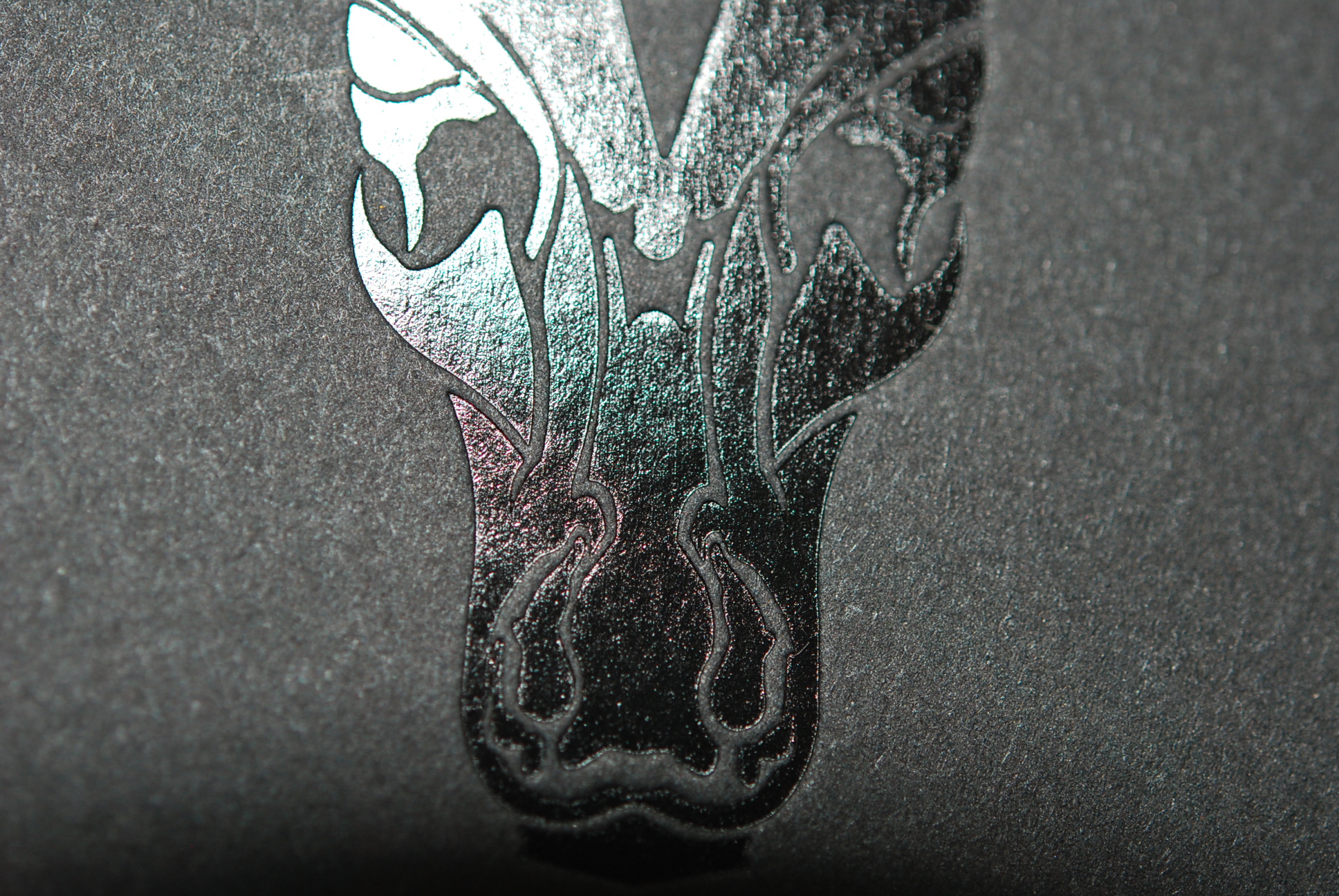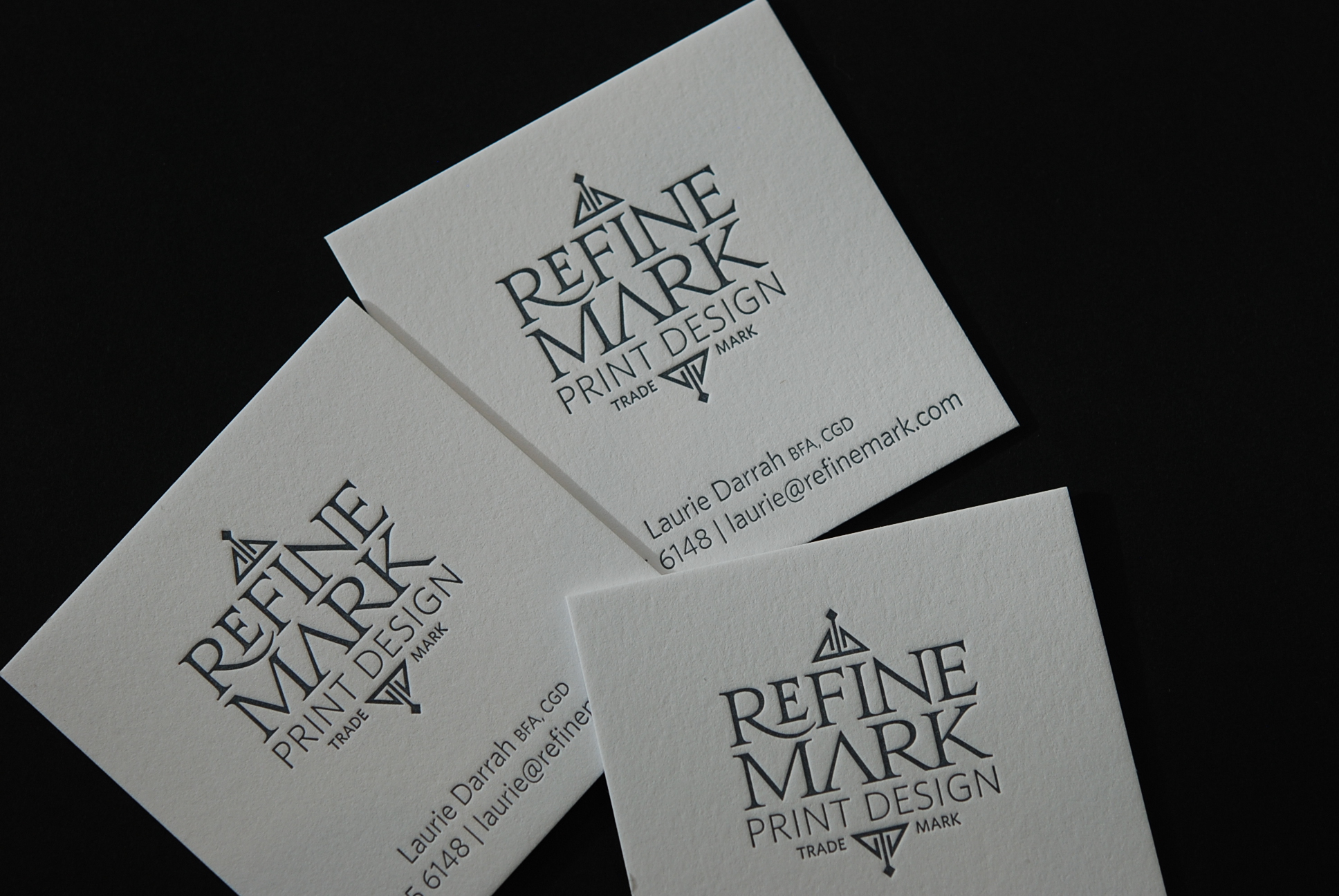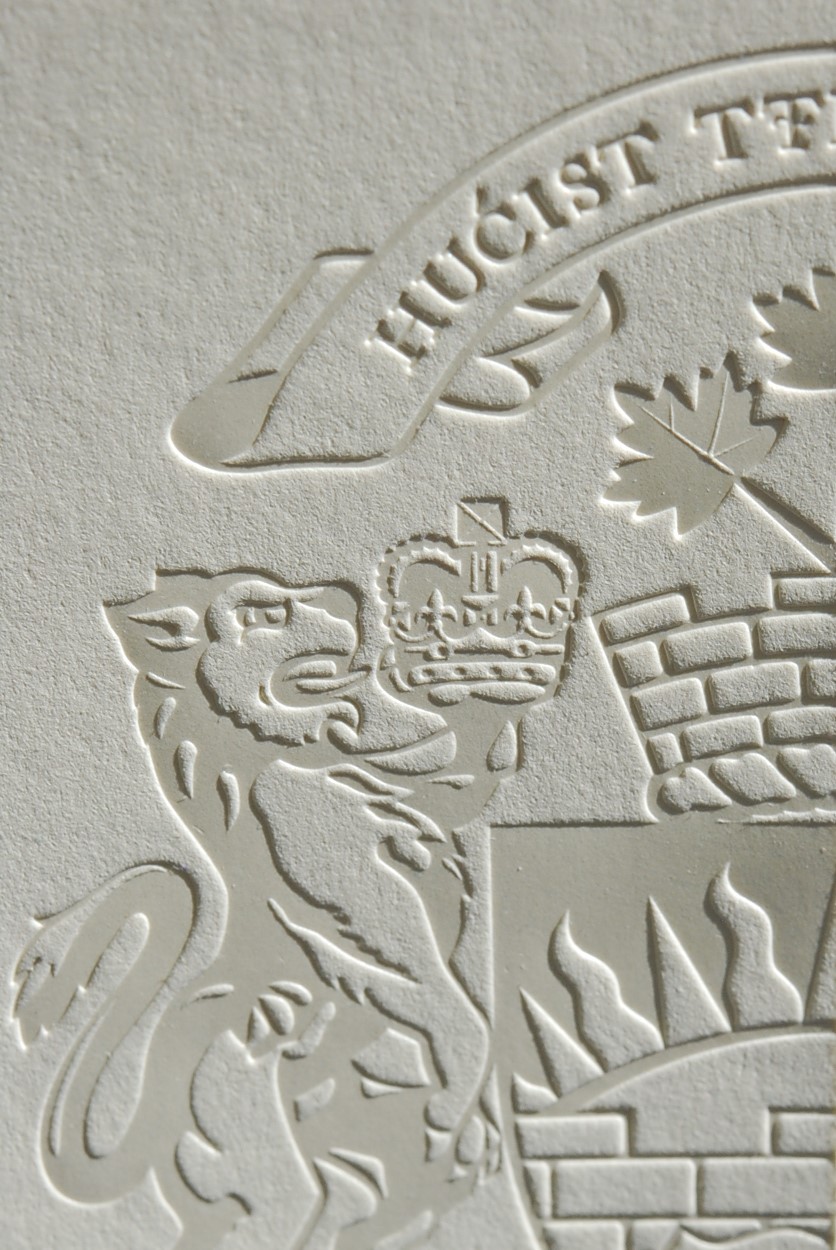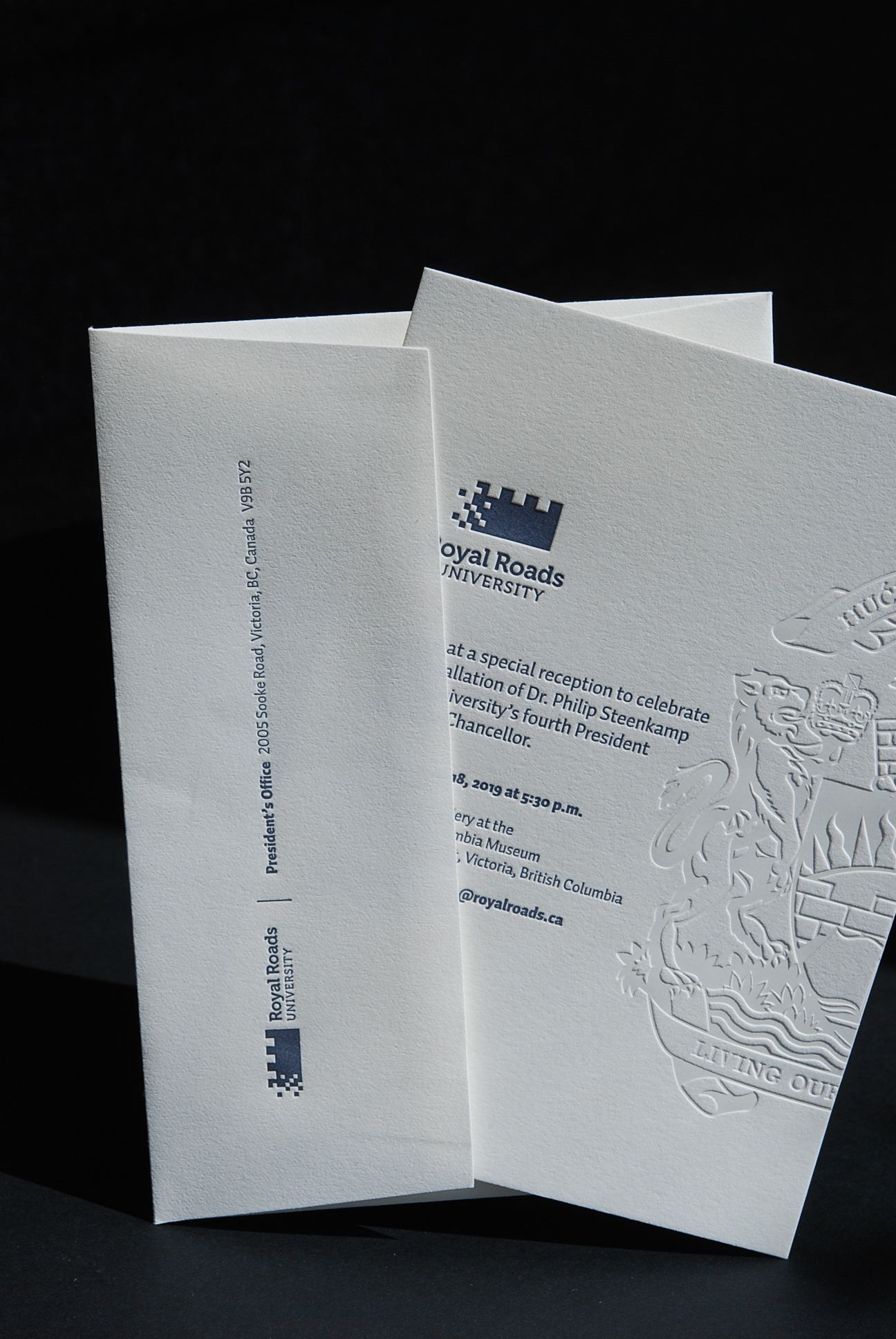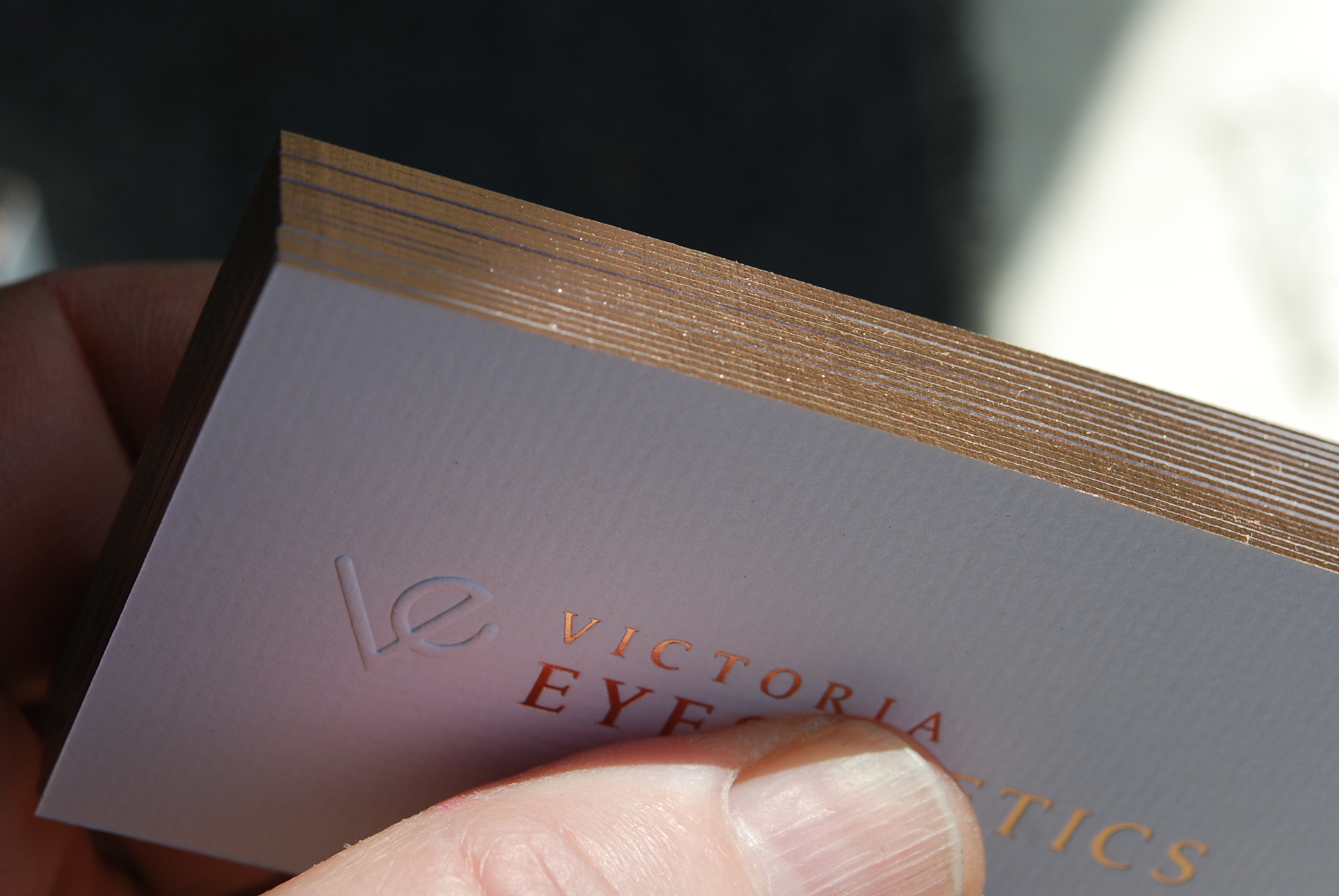 About
A second generation printer with 36 years of collective printing experience. Scott works closely with the design community and brings a high level of print knowledge and resources to each project.
Over the years Scott ran presses for both large and small printers in New Zealand, Australia and California. In 2000 with the rise of digital Scott returned to his letterpress roots founding Evolution Press in Seattle. In 2017 Scott relocated to Vancouver Island with his family where he practices the craft of letterpress under Workhorse Press.
"Ive always loved the tangible aspect of print work, to me the distinctive fusion of traditional print and thoughtful design celebrates the fundamentals of print".
Scott Hill
Contact Us
Get in touch and let's discuss your next project.